1st Applied Diversity Awareness Workshop in Graz
Theoretical Input on Diversity
The first workshop about diversity was mainly focusing on knowledge building and awareness initializing by explain concept about diversity (diversity wheel) and by showing practical and visible examples about local, regional, national and international parameters of diversity like for instance organizational mission statements, anti-discriminatory guidelines and diversity-embracing strategies.
In the theoretical input the topic of diversity was covered through four perspectives: Culture, legal issues, social issues and numbers /statistics.
Background knowledge about civil rights movement, 2nd and 3rd women movement or the LGBTIQ movement were shorty introduced by giving examples about social changes and legal improvements. For a successful creation of a common understanding of diversity, the results of this revolutionary episodes in history had been presented in showing legal frameworks and contemporary cultural real-life points of relevance. All together had been presented, discussed and reflected so personal aspects could be involved in this theoretical session.
Diversity Walk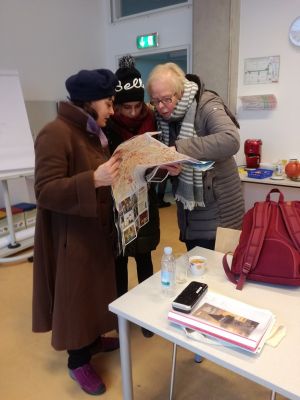 A diversity walk through the city of Graz was organized to enable participants to experience a face-to-face impression about migration and socio-economic dimension (just as two possible frames) about divers life circumstances.
The mission: groups walked through the city by following a marked line on a city map. By following these paths, all groups were crossing two different neighborhoods, which are highly diversified and different to each other.
A given protocol provided some question to guide observation and experiences. At the end a final reflection in the whole groups helped to put experienced moments and situations to a reflection on theoretical blueprint.

---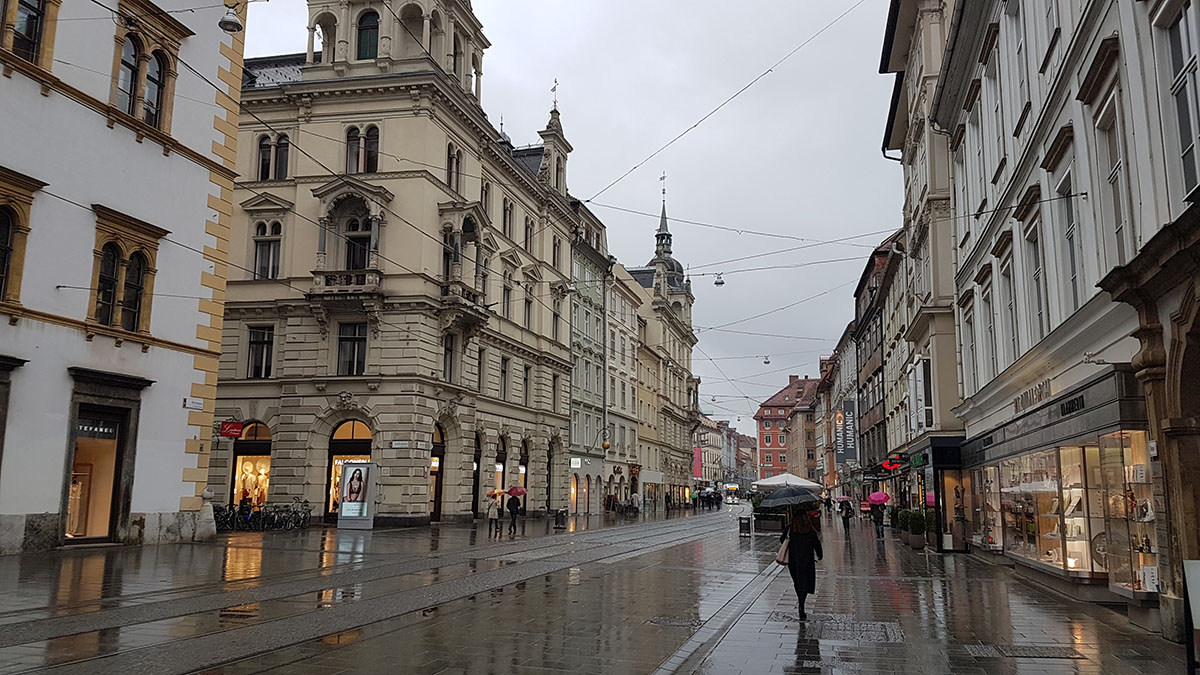 Description of the exercise
Participants are sent on a Diversity Walk in small groups. The groups consist of 2-4 participants per group, the groups should be mixed (participants from different partner organisations/countries)
They get print outs of the questionnaire with the following sections (see the appendix for the questionnaire):
Barriers
Infrastructure, Buildings, Shops, …
People
Emotional level
While being on the walk, they should explore the district with the help/guidance of the questionnaire, and take some notes in the questionnaire. And also take some photographs.
Furthermore, each group gets a city map with the route they should take marked in the map. They are also asked to have lunch at a specific restaurant, also indicated in the map and with the address of the restaurant (reservations in the restaurants were made beforehand).